Lexington Pointe
Welcome home to Lexington Pointe!
Announcements
Toys for Tots donation box in the office!
The Toys for Tots donation box is in the office! New & unwrapped toys may be dropped off in the office until December 7th. Help Lexington Pointe spread a little cheer this year!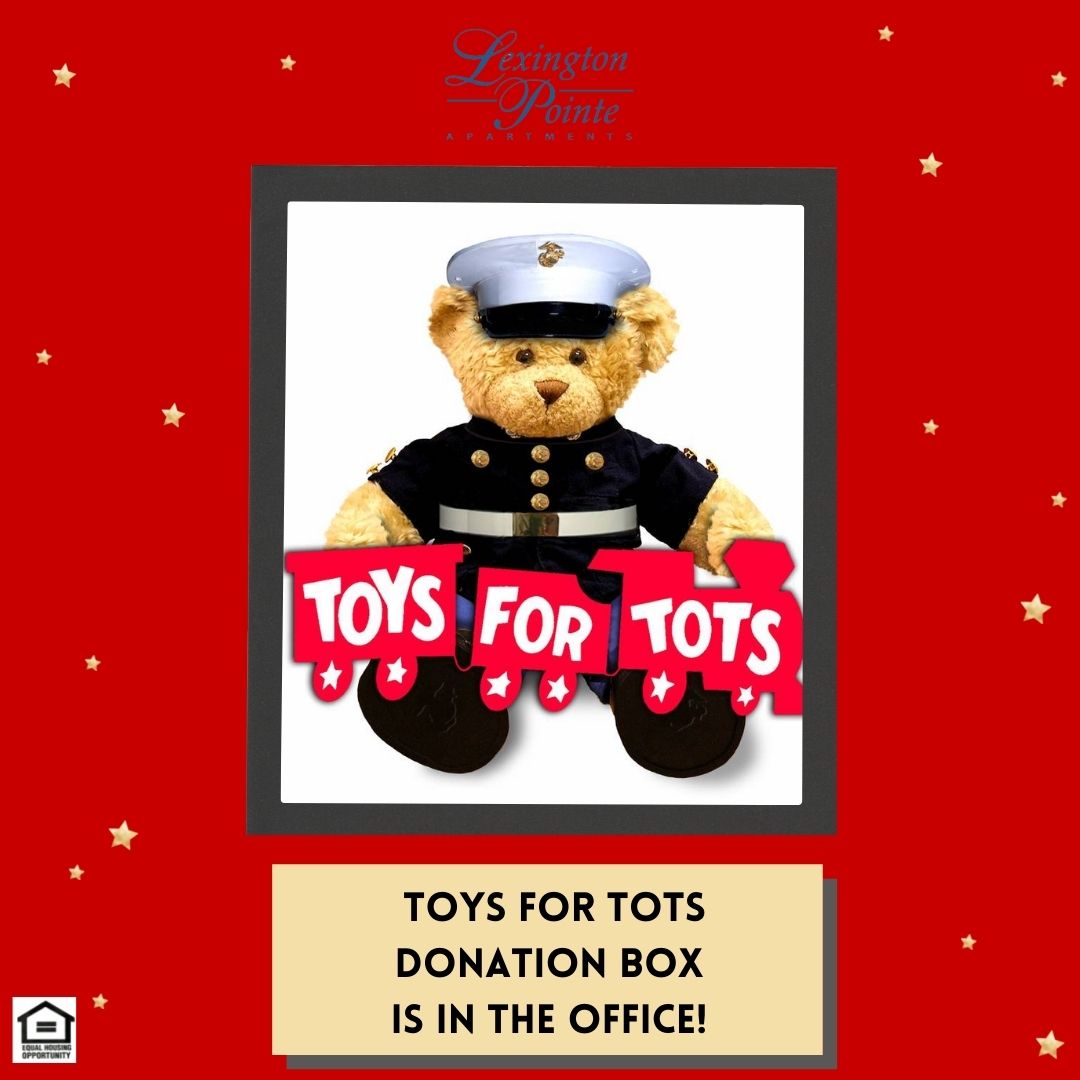 Lexington Pointe SPOOKtacular Patio Contest!
Hey, Residents!
Lexington Pointe wants to invite you to participate in our Halloween patio decorating contest! There will be gift card winners for 1st, 2nd, and 3rd place prizes. The winners will be announced on 10/29! We can't wait to see the spookiest patios in the community!
Happy Halloween!
Lexington Pointe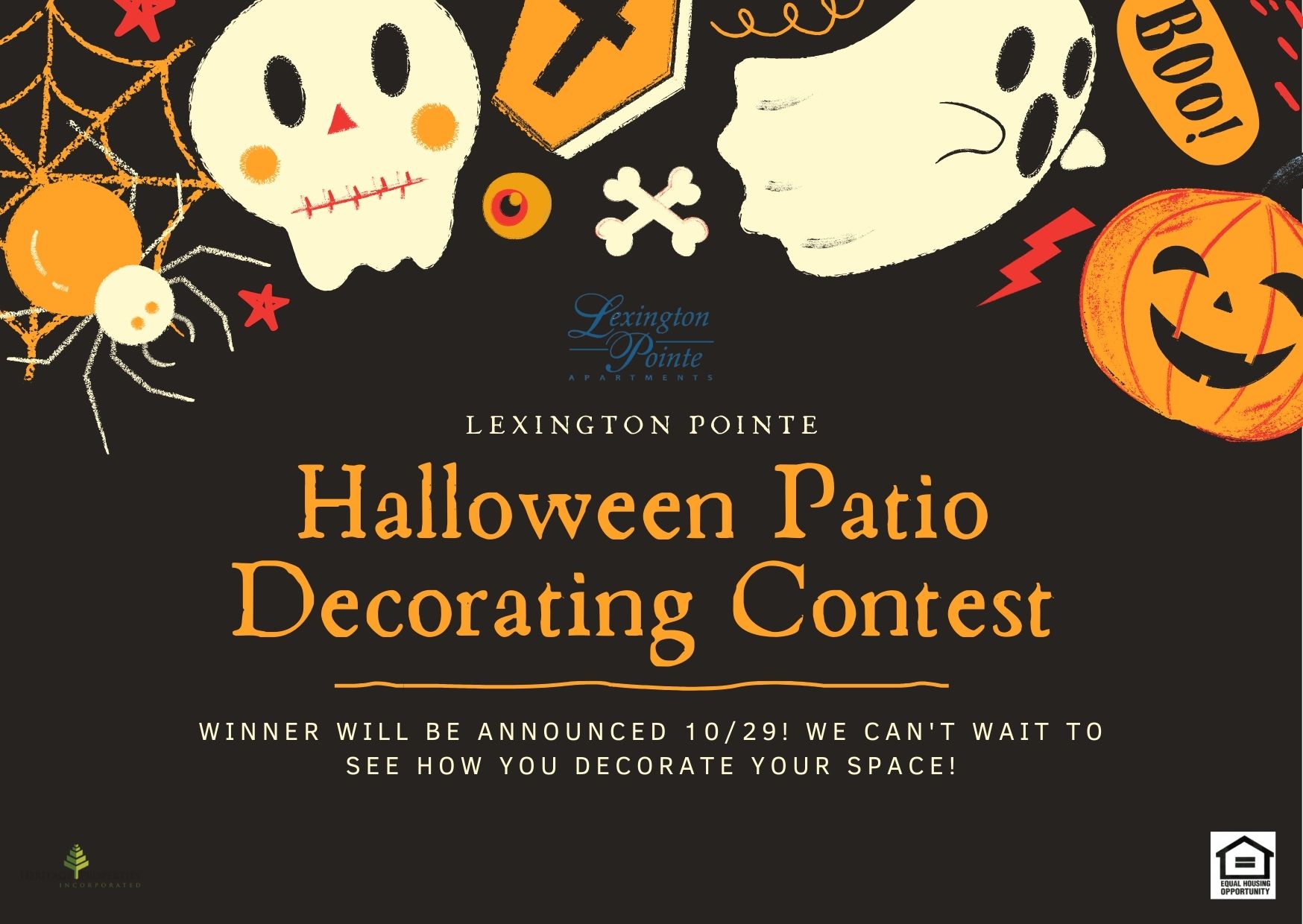 Events
10/29/2021
Join us in a SPOOKtacular patio decorating contest! 1st, 2nd, and 3rd place winners will be announced 10/29!


Bulletin Board
Amy McNeal
9/6/2021
Looking for high school students to load my son's uHaul after the fall semester is over. Please contact Amy McNeal at
[email protected]
if you are interested. Thank you!
Testimonials
Lived here since May 2015, will live here another couple years. I love it.

- Kurt Pollack
Amazing staff! Tammy and her team go the extra mile to make your stay great. Chuck and his maintenance team are superb as well. Enjoyed my time here.

- Chuck Akujobi